Make a Difference And Shop For a Cause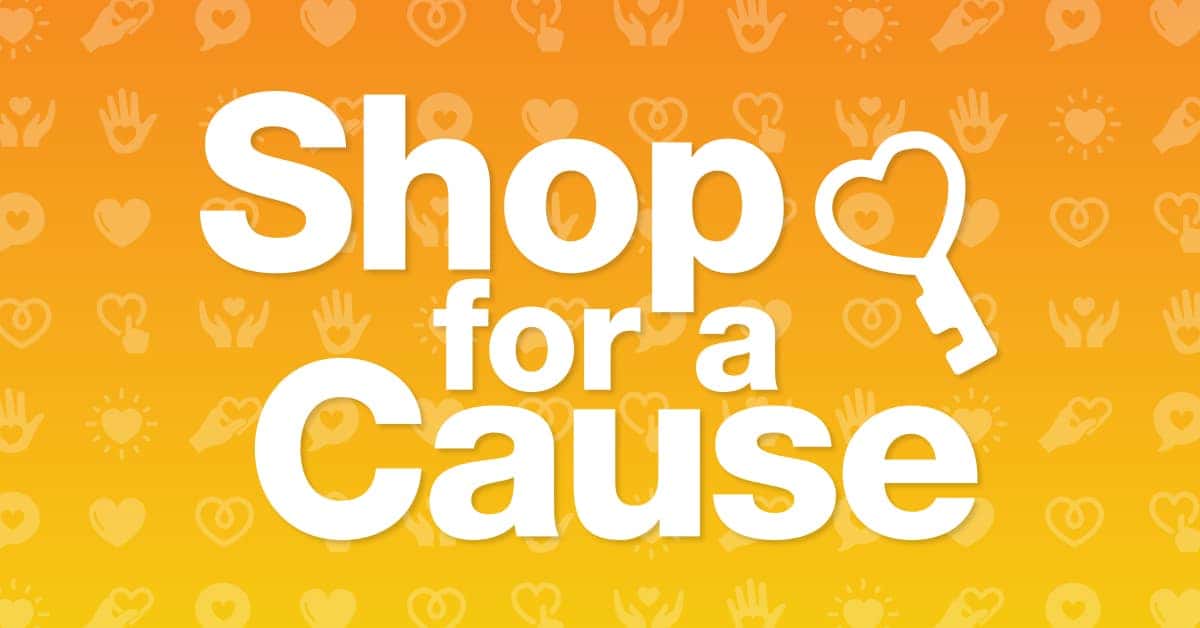 Buying a vehicle is a big decision, it takes a lot of time and research to finally find the right one. Our cars are important to us not just for their ability to get us from point A to point B, but they are also apart of some of the most memorable moments of our lives. From a once in a lifetime road trip, picking up a loved one from the airport, or driving your child to their first day of school. Our vehicles play a crucial role in our lives, but when you buy from Walser, they also impact the lives of those around you.
Walser invests in the people and organizations in the communities in which we live and work through charitable giving and volunteerism.  Walser Automotive Group donates 5% of pre-tax earnings to the Walser Foundation and is a proud member of the Minnesota Keystone Program.
The Walser Foundation believes that every child deserves a bright future, and every person should have the opportunity to reach his or her full potential. The Walser Foundation provides grants to organizations that benefit education at all levels, as well as those organizations that help build a strong workforce for the future.
This month our goal is to spread the word about all the good things happening within the Walser Automotive Group because of our loyal customers who believe in our vision and passion for helping those around us. Don't just buy a new car, make a difference in the community you live in.
The Walser Foundation is always looking for new partnerships in which they can support. Visit the Walser Foundation to learn more and fill out a grant application. We hope you will join us in impacting the lives of individuals in our communities, one car at a time.