5 Places To Travel In Minnesota
Winter is a long season, and now that spring is here most people cannot wait to get outside and get away from the place that has kept them cooped up for the past 5 months. We all love vacations, but unfortunately, they usually come with a hefty price tag. The good news is that you don't have to travel across the world to see some pretty cool sights and have a great time. Before you go and max out your credit card on your next spring getaway, check out our list of 5 places you can travel without leaving Minnesota, and not spending an arm and leg.
1. Duluth, MN
Situated on the shore of Lake Superior, there are plenty of water activities available for those who want to get off the solid ground. From fishing, kayaking, and swimming, you are guaranteed to find something you enjoy. And while you're there don't forget to visit the Aerial Lift Bridge which was constructed in the 1900s and is used to connect the city of Duluth with the Minnesota Point. Also be sure to visit the Split Rock lighthouse, and learn about its history in helping freight ships navigate safely through the dangerous waters of the Lake Superior.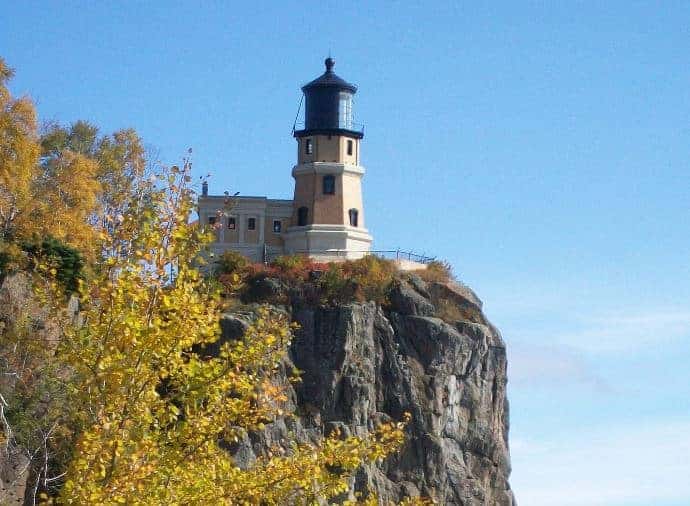 2. Minneapolis-St. Paul MN
With the two largest cities in the state being located next to each other, there are plenty of things to do and see while you are here. If you like shopping then head over to the Mall of America, where you can shop from over 500 different stores, and eat from a variety of different restaurants. Looking for something faster paced? Then take on the rides at Nickelodeon Universe and experience the excitement that comes with this indoor amusement park, located in the mall.
After a long day of fun, you may be in the mood for some food and a drink. Did you know that there are over 130 craft breweries in the state of Minnesota, and a majority of these are in the metro area? Stop into one of the many local breweries and try something new.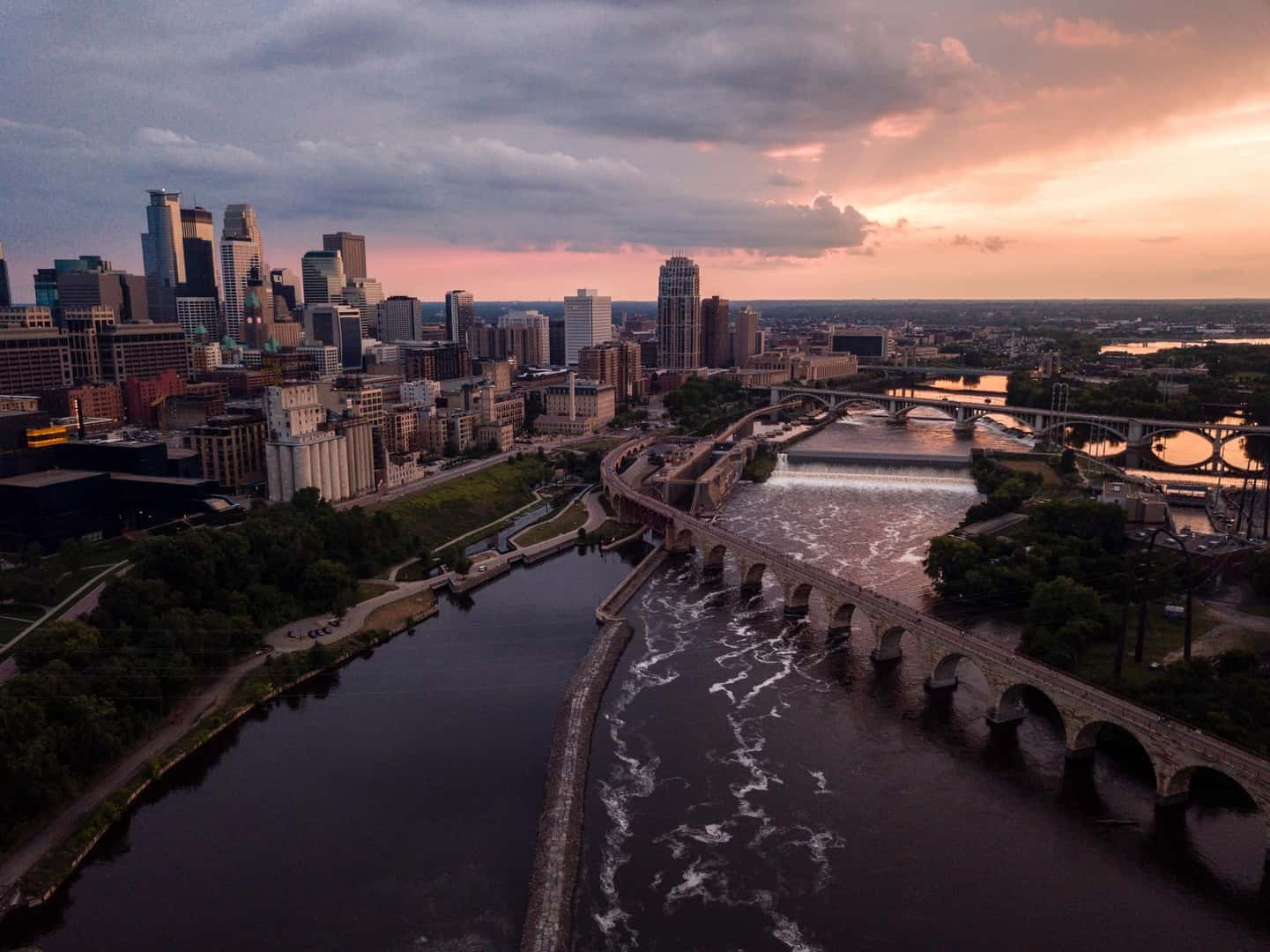 3. Winona, MN
Located in southeast Minnesota on the banks of the Mississippi River, Winona is the perfect place to visit if you like hiking and breathtaking views. There are many bluffs near Winona which makes this location an ideal spot for sightseeing and photography. It is said that visitors can see over 30 miles on a clear day at the top of Garvin Heights which overlooks the river and the city.
If you like historic landmarks, then head over to Sugar Loaf, a tall bluff with a uniquely created rock formation at the top. At 585 feet above Lake Winona, this has become one of the most popular spots to visit if you decide to travel here this spring.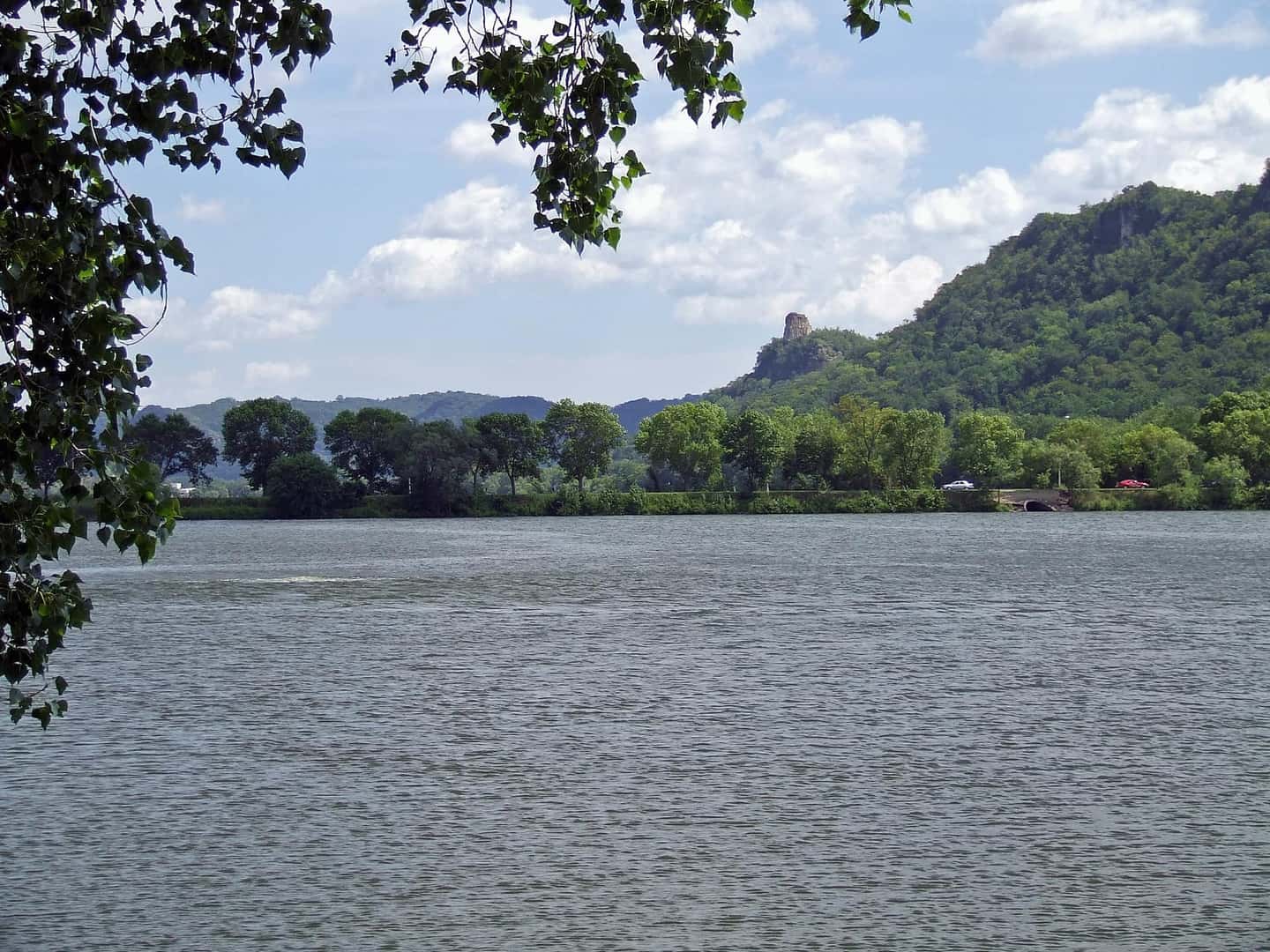 4. Lake of The Woods County, MN
If you like the outdoors and need a little time from the fast-paced life that comes with living in the city, then you should consider visiting Lake of The Woods. With over 1,600mi2 of freshwater, this is the ideal place for outdoor enthusiasts and those looking for a little quiet time. Known as "The Walleye Capital Of The World", this is the perfect place for those looking to drop a line in the water, or simply admire the beautiful scenery. There are multiple cabins and lodges to choose from, but because of the large size of the lake, you will never feel crowded.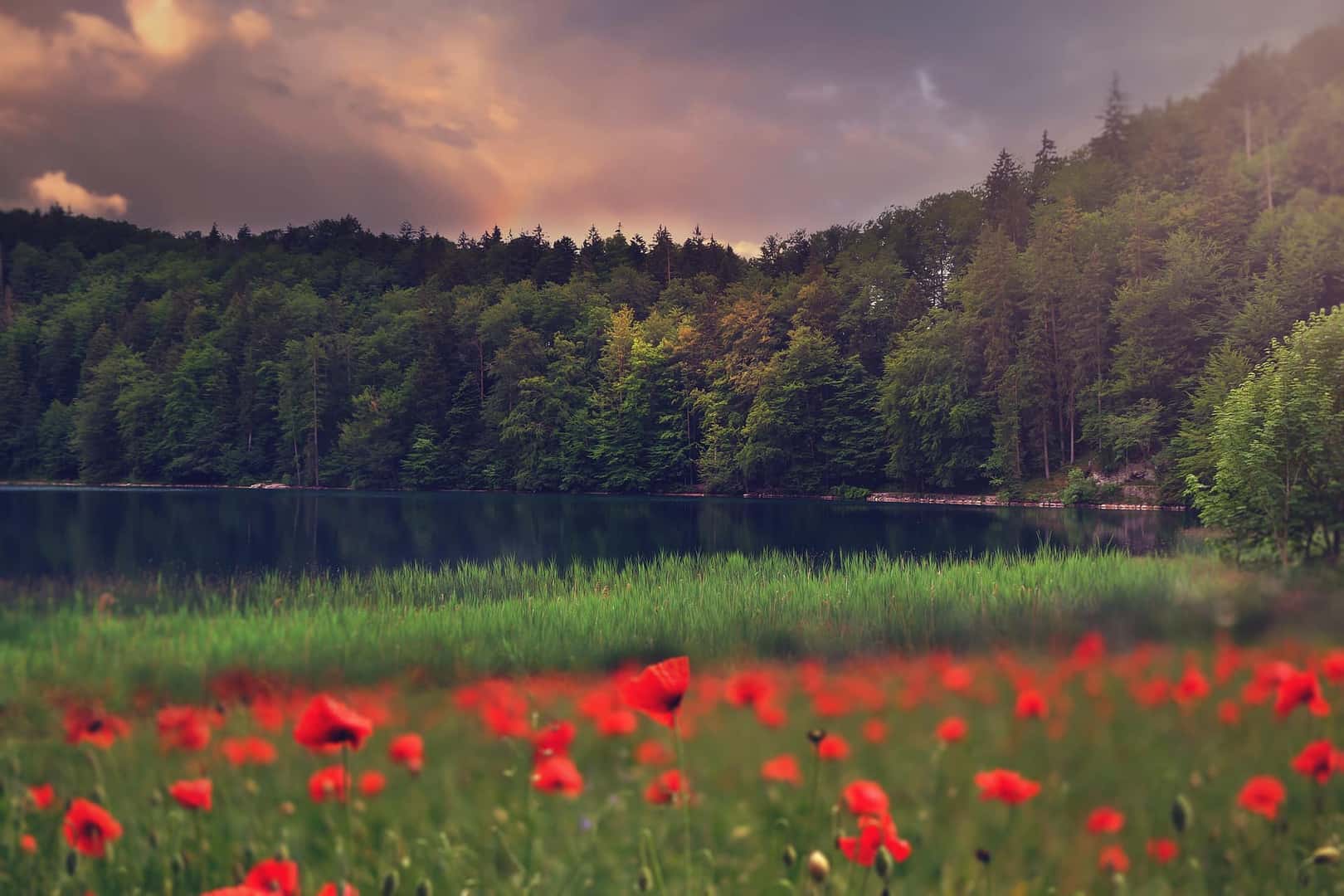 5. Boundary Waters, MN
Ranked as a top 50 must-see location by the National Geographic, the Boundary Waters should be on your list of places to visit this year. The Boundary waters are made up of 1,000,000 acres, 150 miles of international boundary, 12 hiking trails, 1,200 miles of canoe routes, and over 2,000 campsites, making this an ideal spot for those looking to get some fresh air.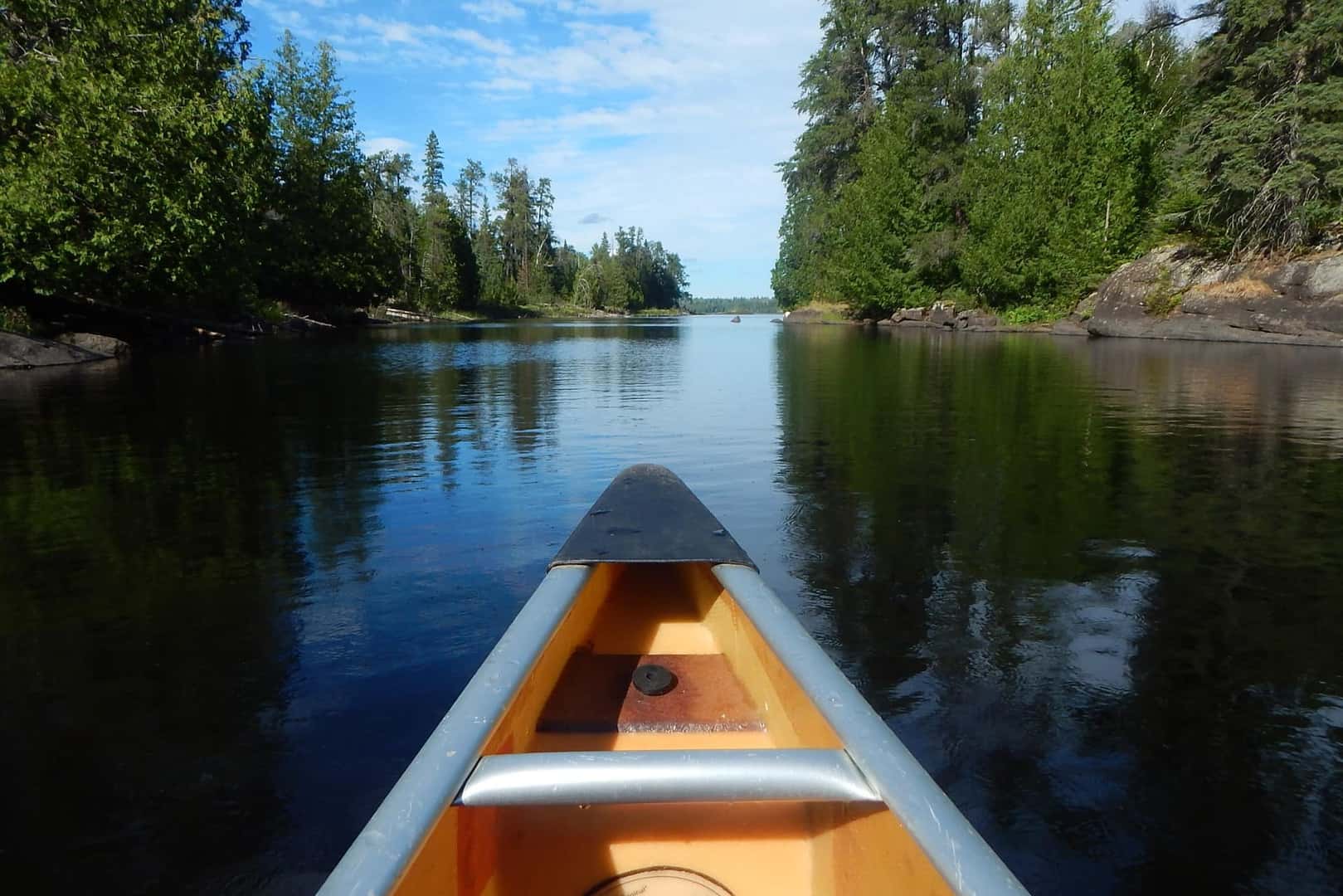 These are just a few of the many great places that Minnesota has to offer. And because these locations are within the state, you can spend more time exploring and less time in the car traveling.